About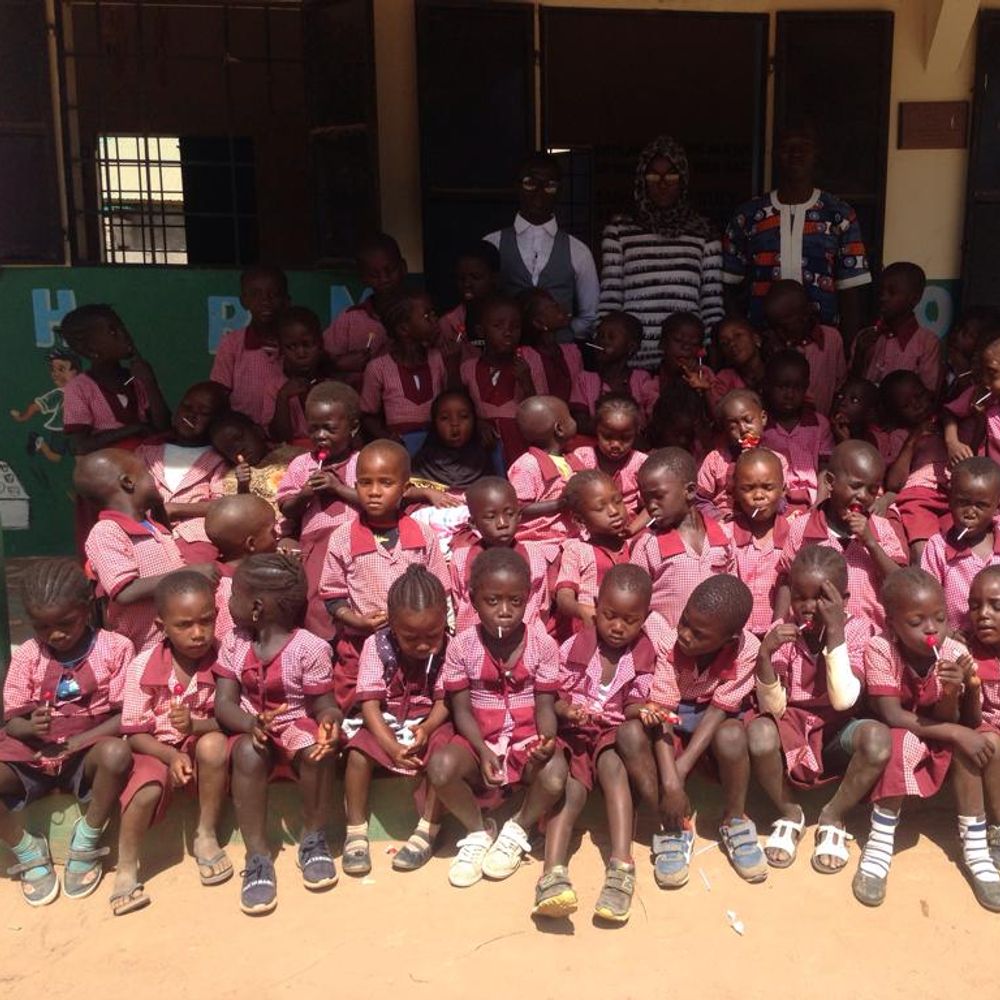 Inspirational Enterprise Vision
What we can achieve together!
A BTSE in every district of the Gambia.
Bojang Tamba School of Excellence (BTSE) to become a model of 21st Century Learning.
Showcase the effect of GBP (£) donations into GMD for development in the Gambia.
"

Greetings Family, Just a short note to let you know that in the midst of the Covid 19 global pandemic, we at Inspirational Enterprises are also playing our part in keeping our children and families safe. * View Latest News page for more info *"
The Temporary Kitchen Completed
Due to the success and support received for the feeding program, which has enabled us to provide free lunch for all the pupils, we needed to build a Temporary Kitchen. This was the first task given to the new Acting head and we are pleased to see that the activity was swiftly completed and supervised. The structure is simple but effective as it will allow food to be cooked on the school premises in a safe and hygienic manner that we can oversee. Well done to all concerned and another step forward in ensuring we live up to the name Bojang Tamba School of Excellence!