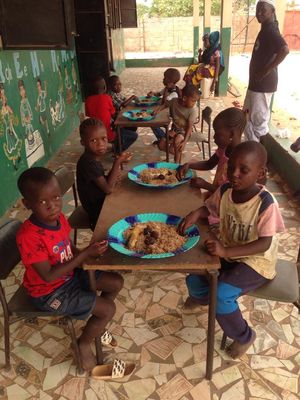 10 YEAR ANNIVERSARY CELEBRATION
A DECADE OF DEVELOPMENT 
Well done to all our supporters; We are 10 years old… but steeped in Ourstory! 
This year 2022 brings us to ten years of development in the Gambia marked by the progress of the Bojang Tamba School of Excellence (BTSE). The turning of an idea from a seed into a plant into a sustainable tree. The journey continues but we felt it good for us to mark our joint achievements with all our Partners Sponsors and Associates. 
This year we will be having a series of events and shows to mark our progress culminating in a week long celebration at the school and in Lamin the Gambia on 2nd and 5th November 2022 to Thank all our well-wishers and celebrate what we can achieve when we 
STAND UP TO BE COUNTED!
About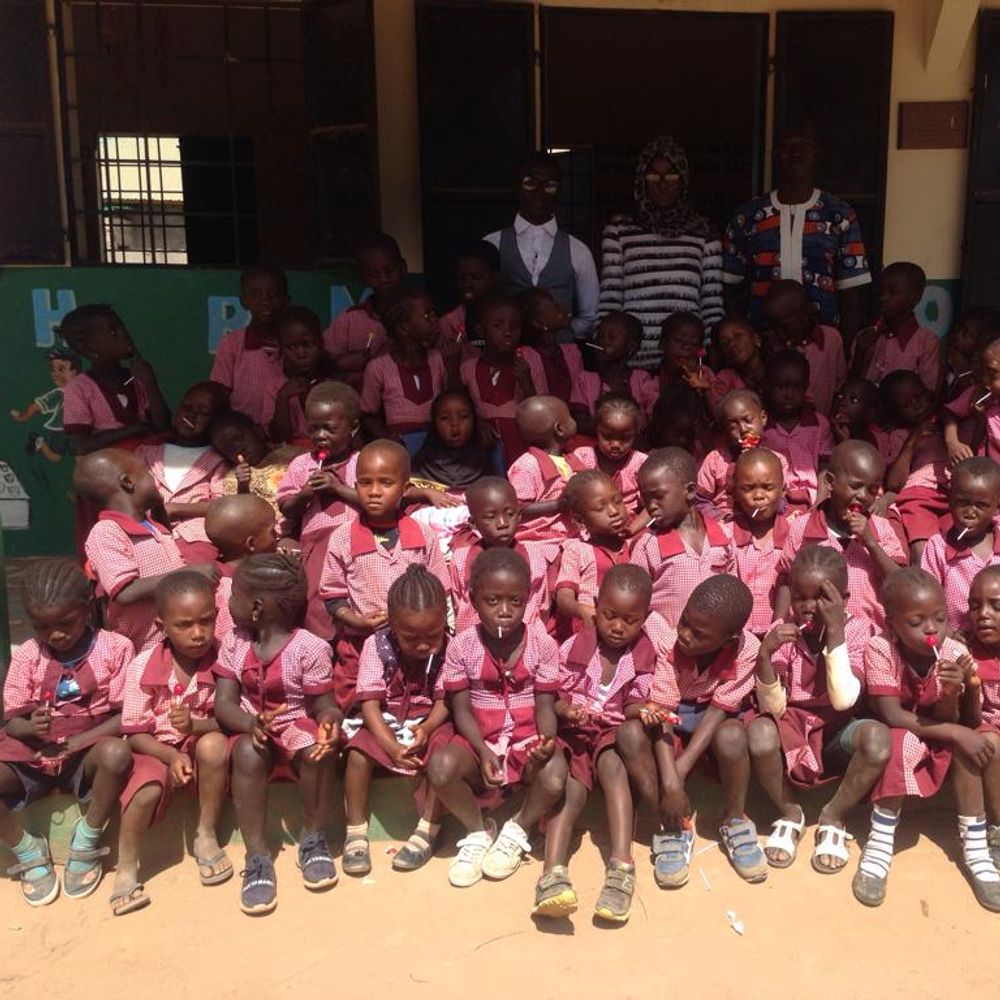 Inspirational Enterprise Vision
What we can achieve together!
A BTSE in every district of the Gambia.
Bojang Tamba School of Excellence (BTSE) to become a model of 21st Century Learning.
Showcase the effect of GBP (£) donations into GMD for development in the Gambia.
"

Greetings Family, Just a short note to let you know that in the midst of the Covid 19 global pandemic, we at Inspirational Enterprises are also playing our part in keeping our children and families safe. * View Latest News page for more info *"
The Temporary Kitchen Completed
Due to the success and support received for the feeding program, which has enabled us to provide free lunch for all the pupils, we needed to build a Temporary Kitchen. This was the first task given to the new Acting head and we are pleased to see that the activity was swiftly completed and supervised. The structure is simple but effective as it will allow food to be cooked on the school premises in a safe and hygienic manner that we can oversee. Well done to all concerned and another step forward in ensuring we live up to the name Bojang Tamba School of Excellence!