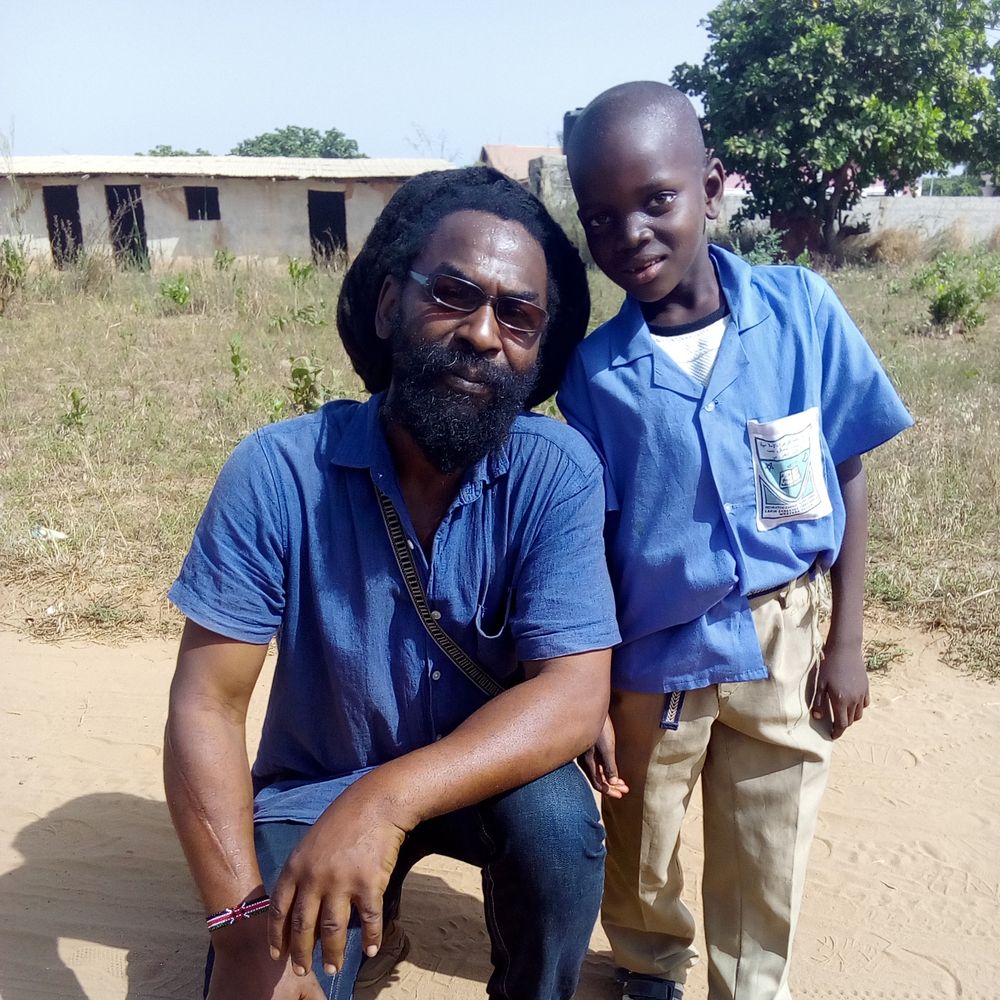 IE PILLARS PLEDGE
BECOMING A COMMUNITY CHAMPION
Turning Rhetoric into Reality!
A lot of development takes place in Africa particularly by the Diaspora Community. One of the flaws in the aspiration to make a visible contribution is 'sustainability'- making sure efforts made become concrete and the foundation on which African Development can be built!
In for-seeing this we at IE have set up the 'PILLARS PLEDGE'.
An undertaking by individuals and organisations to pledge £10.00 a month for the next three years to ensure the sustainability of Bojang Tamba School of Excellence (BTSE).
Our 'Pillars' will be immortalised with an Engraved Plaque or Brick fixed onto the external wall of the new Nursery Three extension to be constructed in 2020.
Interested: Contact RAS PINDA via the CONTACTS page...
IE PILLARS PLEDGE PLAQUES AND BRICKS