Bios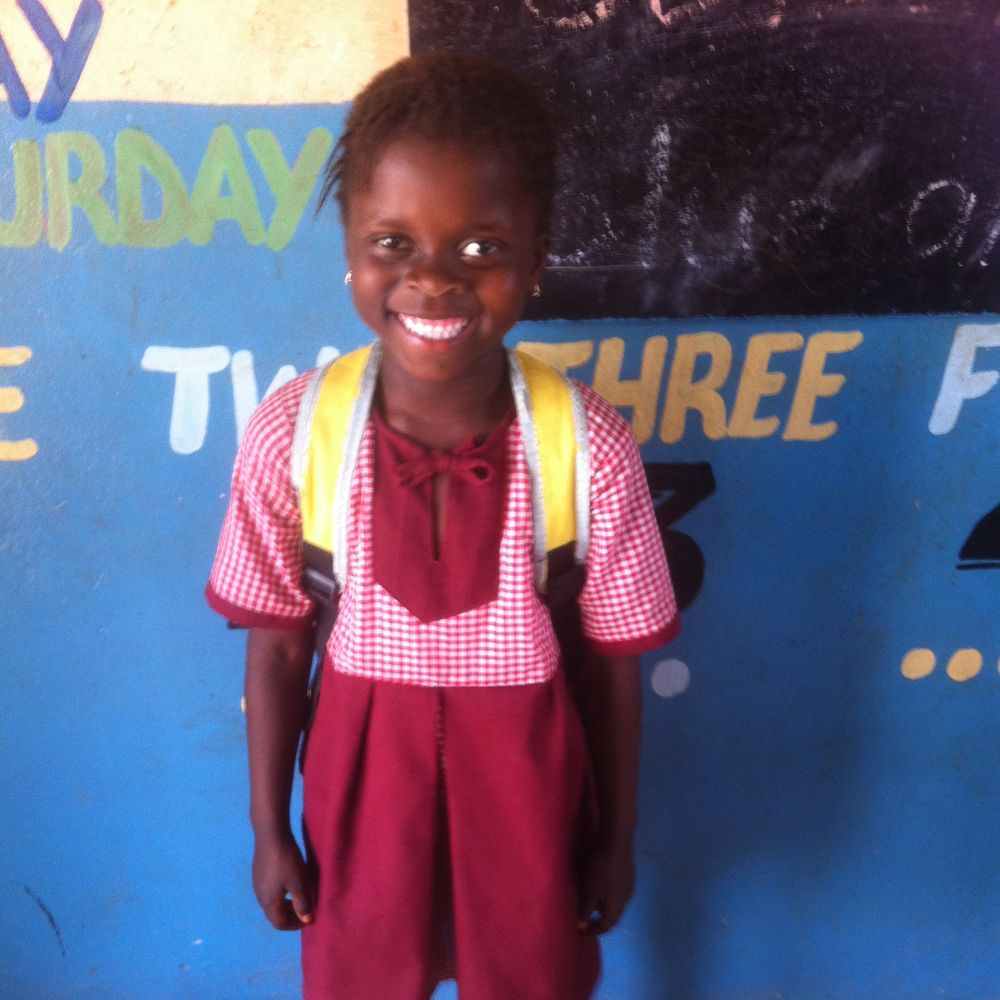 ABOUT US
Inspirational enterprises
INSPIRATIONAL ENTERPRISES (IE) is a UK based voluntary organisation established in England in June 2012 and borne out of the Lewisham Way Black Fathers Support Group (LWBFSG). IE Committee members; Patrick, Kush, John and David, working with our  active team in the Gambia headed by Bakary Bojang and Yusupha Tamba choose to provide a strong community- based support structure promote community development, tackle social and economic deprivation and build sustainable capacity for self-reliance within local communities.
Patrick Augustus International Author, Musician, Activist IE Executive Director
David Ras Pinda Afrikan Community Developer, Wellbeing Consultant IE Director of Operations
Kush Tehuti Kwesi Zebadiah & Genesis Veteran Musician, Journalist IE Director of Community Advocacy
John Facey Social Care Professional, Community Activist IE Deputy Director / Treasurer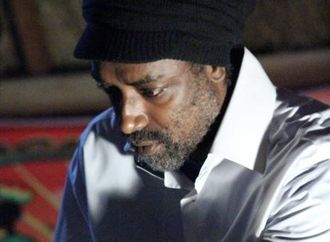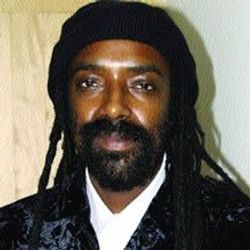 Patrick Augustus
Executive Director
"A little more sleep, a little more slumber and you shall remain in poverty!"
________________
International Musician playing all over the world from India to Russia.
Best selling Author includes the sensational book and series "Baby Father".
Experienced Steel Pan Player and Teacher for over 40 years accustomed to playing for royalty and festivals all over the world.
Delivering steel pan workshops to a variety of groups.
Musical Entrepreneur producing and promoting local and international reggae artists.
Delivering Grassroots projects and activities promoting community capital.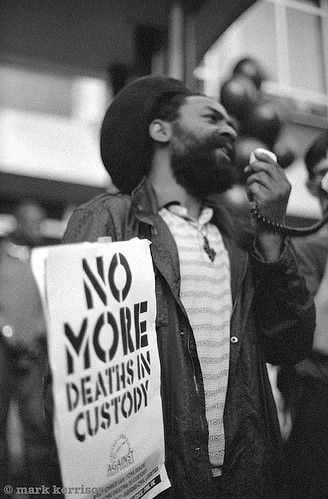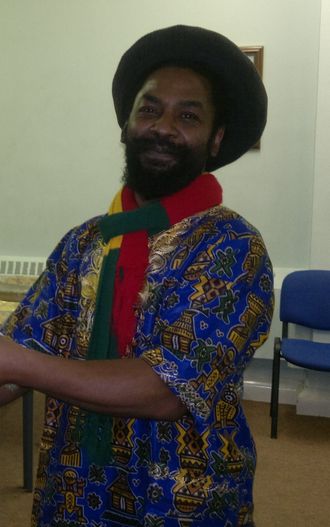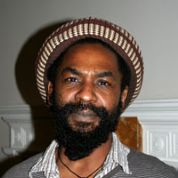 David (RasPinda) Pinder
Director of Operations
"Go to the people. Live with them. Learn from them. Love them. Start with what they know. Build with what they have. But with the best of leaders, when the work is done, the task accomplished, the people will say
'We have done this ourselves."
______________
| Project Manager | Community Development Specialist | Education Training Consultant |
Implementing learning and development projects in the UK and Africa in marginalized communities.
Delivering skills upgrading and skills development courses in formal and non-formal settings
Secretary of the Black Fathers Support Group' delivering mentoring and personal development skills
Early intervention programs supporting cultural and community cohesion.
Develop training curricula and the associated resource materials and Assessment framework.